Join our Affiliate Program and transform your connections into income!
Partner with Done Right Lawn Mowing Services, refer leads, and help us expand our team of operators across New Zealand. Earn and be a part of shaping stunning outdoor spaces!
Be Your Own Boss
Join our affiliate program and work as little or as much as you want you are the boss.

Work-Life Balance
With the flexibility offered, you can achieve a better work-life balance that suits your needs.
Earn More
The more leads you generate, the more you can earn. You're in control of your income potential.
At Done Right Lawn Mowing Services, we're a team with strong commitment to delivering exceptional lawn and garden care services.
Our mission is simple: to provide you with high quality cut lawns and a stunning tidy garden space that you can enjoy all year-round. We take pride in our work and our track record speaks for itself. Whether it's regular maintenance or a complete garden transformation, we're here to bring your outdoor vision to life.
How our Affiliate Program Works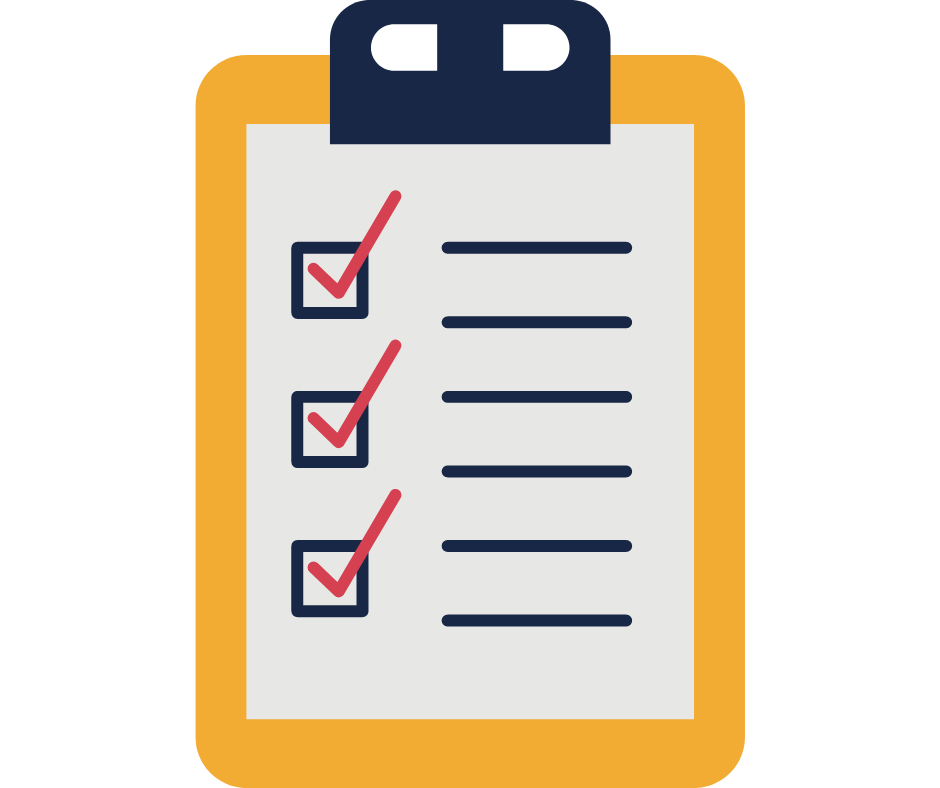 Sign Up
Register as an affiliate on our platform, it's quick and easy to get your personalised tracking link to share with your audience.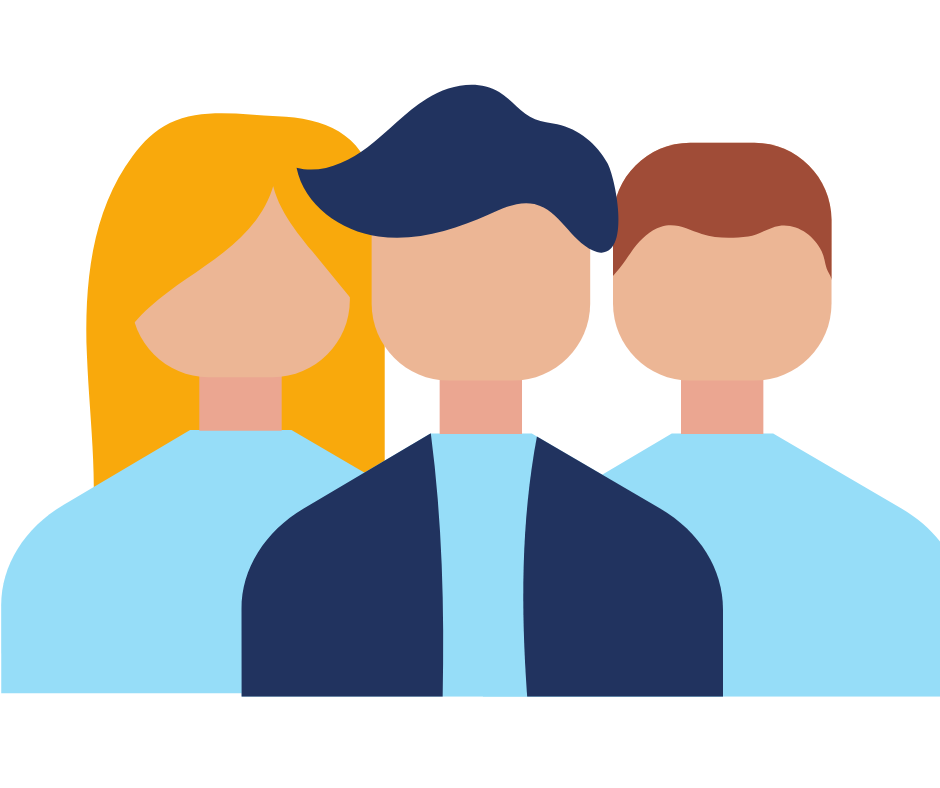 Share to Your Audience
Share your unique link through social media, blogs, or emails.
Monitor your link's performance being able to track clicks, and conversions.
The Magic
Once signed up you will be able to request a payout this will take up to 72 hours from request has been made. Receive hassle-free payments directly to your account.
Lets get started – Sign up Today
Step into Success: Partner with Us and Maximise Your Earnings as an Affiliate
1
Rewarding Earnings
Partnering with us brings a steady flow of income through attractive commissions for every successful lead and operator referral you make.
2
Flexibility and Scalability
Whether you're a blogger, influencer, or have a large network, our program adapts to your promotional style. As your referrals grow, so does your potential income.
3
Win-Win Collaboration
Joining our affiliate program isn't just about commissions. It's about contributing to beautiful landscapes and enjoying the satisfaction of helping homeowners find the best lawn care services across New Zealand.
Frequently Asked Questions
What is the Done Right Lawn Mowing Services Affiliate Program?
+
The Done Right Lawn Mowing Services Affiliate Program is a partnership opportunity that allows individuals and businesses to earn commissions by referring customers to sign up for our lawn mowing and maintenance services. Affiliates help us expand our customer database, and in return, they receive a commission for every successful sign-up.
How does the affiliate program work?
+
The program is straightforward. Affiliates promote Done Right Lawn Mowing Services through unique referral links or codes. When someone they refer signs up for our services through their link or code, the affiliate earns a commission.
Who can join the affiliate program?
+
Our affiliate program is open to individuals and businesses interested in promoting customer sign-ups for our lawn mowing services. Whether you're a local influencer, a website owner, or simply someone who believes in our services, you can participate.
What commission structure do you offer?
+
We offer a flat rate commission of $10 for every lead that signs up through your referrals. Your focus as an affiliate is on getting customers to sign up, and you'll be rewarded for each successful sign-up.
How do I sign up as an affiliate?
+
To become an affiliate, follow these steps:
Visit our affiliate sign-up page on our website.
Fill out the application form with your details.
Once approved, you'll receive access to your affiliate dashboard, where you can find your unique referral links.
How soon can I start working as an affiliate?
+
After your application is approved, you can start promoting our services and earning commissions immediately.
Is there a minimum payout threshold for commissions?
+
Yes, we have a minimum payout threshold of $50. You will receive your commission payouts once you reach or exceed this amount.
How are affiliate commissions paid?
+
We process affiliate commission payouts through bank transfer when you request it.
How are sales and referrals tracked?
+
We use advanced tracking technology to monitor referrals and sign-ups generated through your unique affiliate links and codes.
What is the cookie duration for tracking referrals?
+
When the customer signs up through your link our database will link them to your account so we will know where and when the customer signed up
Can I promote Done Right Lawn Mowing Services on social media?
+
Yes, you can promote our services on social media platforms. We encourage you to use your affiliate links and provide valuable information to your followers.
Do I need a website to join the affiliate program?
+
While having a website can be beneficial, it's not a strict requirement. You can promote our services through various online channels, including social media, email marketing, and more.
What happens if I refer a customer who requests a refund or cancels a service?
+
In our system, if a referred customer requests a refund or cancels a service, the affiliate's commission remains unaffected. Your focus as an affiliate is on driving customer sign-ups, and you will still receive your commission for the successful sign-up.
How do I terminate my affiliate account if needed?
+
If you wish to terminate your affiliate account, please contact us support@lawnmowingservices.doneright.co.nz
What reporting and analytics are available to affiliates?
+
We provide affiliates with a dashboard where they can track clicks, conversions and earnings.
Can I participate in the affiliate program if I am an existing customer of Done Right Lawn Mowing Services?
+
Yes, existing customers are welcome to join our affiliate program and start earning commissions for referring others to sign up for our services. Your role as an affiliate is to promote customer sign-ups, and you will be rewarded for successful referrals.