Property Maintenance
Lawn and Garden Care Our Complete Range of Services
Maintenance/One-off we have you covered for your lawn mowing needs! You will not find a better service anywhere.
We have the muscle and the equipment to turn any jungle back into a haven!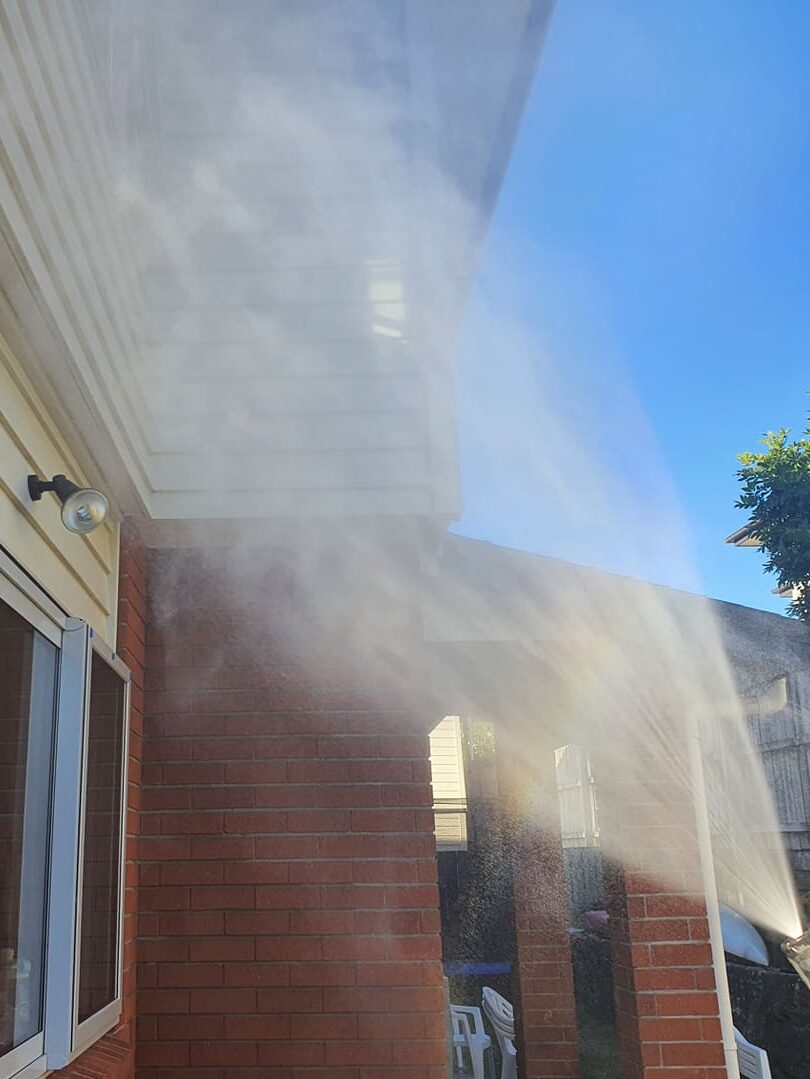 We can get your decks, paths or driveways looking great and feeling safe again.
We love caring for your lawns!