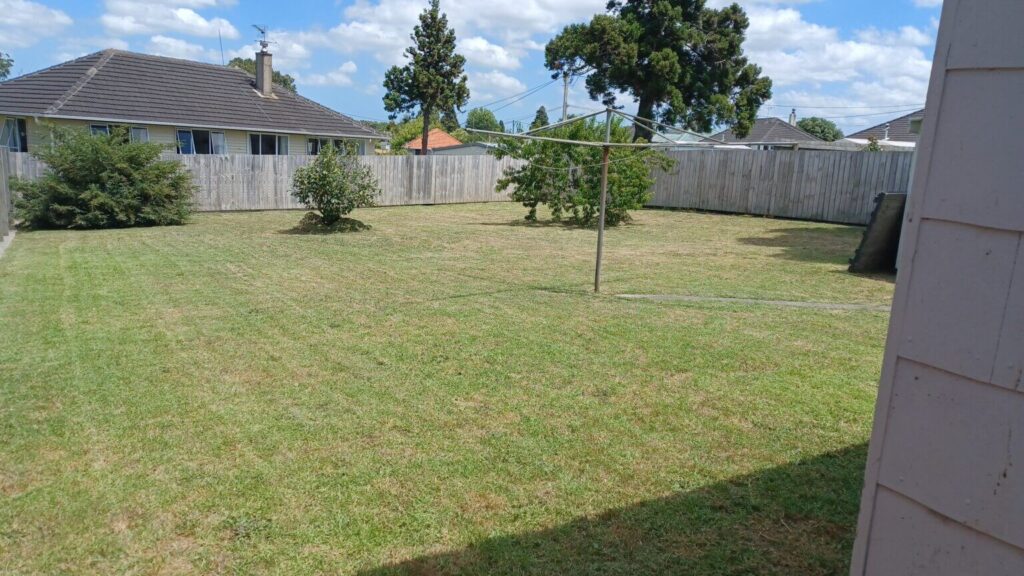 Lawn Mowing West Auckland is what we do, maintenance of your lawns in West Auckland is hard work, and not everyone can spare all that time and energy. Mowing lawns and making the process as simple as possible for you and your lawn.
We offer a full lawn care services, including grass cutting, garden care and tidying sections.
We proudly serve the beautiful neighborhoods of West Auckland. Our dedicated team is here to help you rediscover the true joy of your backyard, ensuring your outdoor space is always at its best
Making Lawns Beautiful
What sets our lawn mowing West Auckland services apart from the rest!

Stress-Free Maintenance
Relax and enjoy; we handle all lawn and garden care worries.
Tailored Service Plans
Customizable service plans to suit your lawn care needs – weekly, fortnightly and monthly

Time and Effort Savings
Save time and effort with expert lawn care services.

Expert Lawn Care
Transforming your outdoor space with expert care and experience

Quality Equipment
Our top-notch tools deliver superior results, ensuring a stunning and well-maintained lawn.
Our Services
Maintenance/One-off we have you covered for your lawn mowing needs! You will not find a better service anywhere.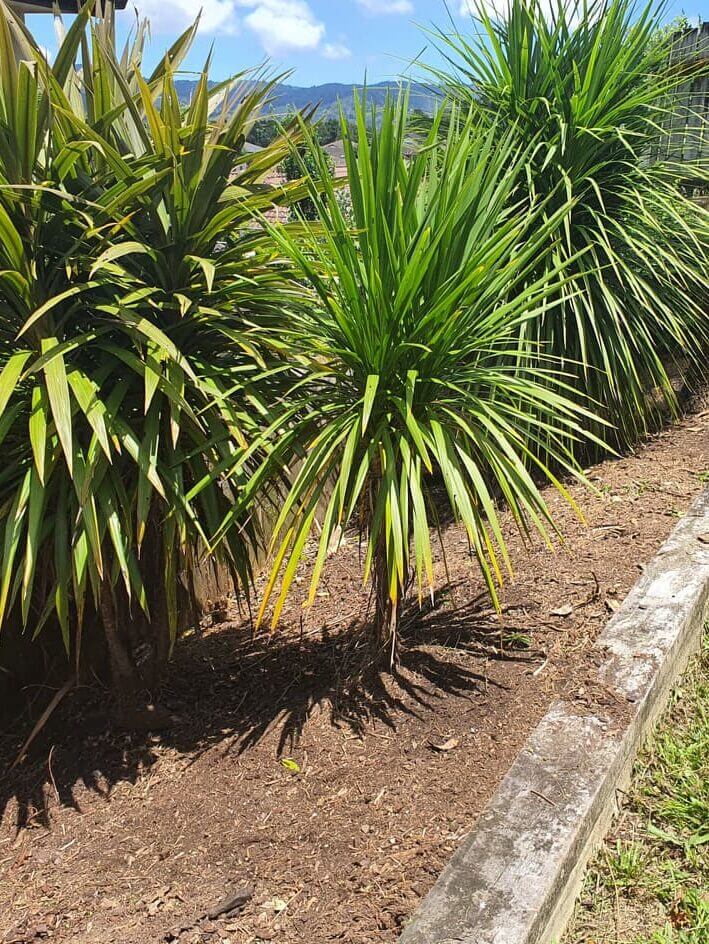 We have the muscle and the equipment to turn any jungle back into a haven!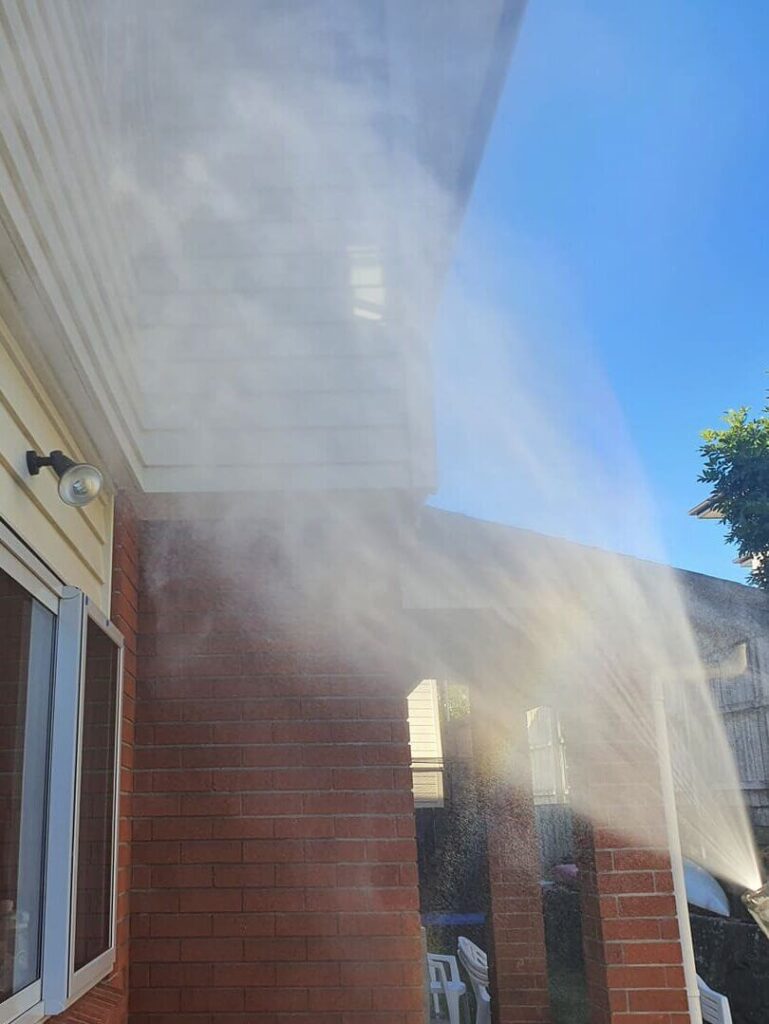 We can get your decks, paths or driveways looking great and feeling safe again.
1
Get A Free Quote
Pick the service that is right for you and we will provide you with a free custom quote based on the size of your yard.
2
We Transform Your Lawn
We'll do all of the hard work so you don't have to.
Watch the results unfold!
3
Enjoy the Best Lawn on the Block
Seriously. You deserve it.
Lets Get Started, Get Your Free Quote Today!